Authentic Offers For Your Holidays!
15% Off on most Cancun Tours & Activities
Some around 30 years of experience in touristic services. Every person we have helped save hundreds of dollars, time. But most important of all, even more, important than saving money and time is that they spend a wonderful vacation time.  Read more Tap here…
Best Hotel in Cancun All Inclusive
When you think about answering the question about the best hotels AI in Cancun. It is necessary to consider the travelers' needs first.
Family Vacation, couple, honeymoon, just relaxing, spring break…
Also, price or even better. Think about value. Quality, food, facilities, amenities, view, location, inclusions, service…
Based on our experience these are the ones we believe are best. No descriptions or details this time. Let´s do a simple answer to a simple question.
The order does not mean better, all are great
Any tour that includes a Cenote has this special discount. 
Ziplines with Horseback riding has 25% discount.  Valid if buy before August 31, 2022 
Up to 28% Sail, Relax, Enjoy!
Look for some of Isla Mujeres Sailing tours with Up to 28% Discount
Best Combination Price & Quality
Many prices and options on this site are unique offers with very specif limitations in a time frame to buy or particular conditions. We are intended to offer great deals from local operators such as sightseeing tours, activities, hotels, transfers, and packages. We consider by experience they are the best quality combining price and inclusions. Therefore most products can be great one day or not an as good deal the next day; simply when there is a change in price or inclusions.
All of the tours & activities have been selected based on our experience. Combining best inclusions as value, qualty, and price.  
World Class Services
A selection of tours that are proven and reliable up to the destination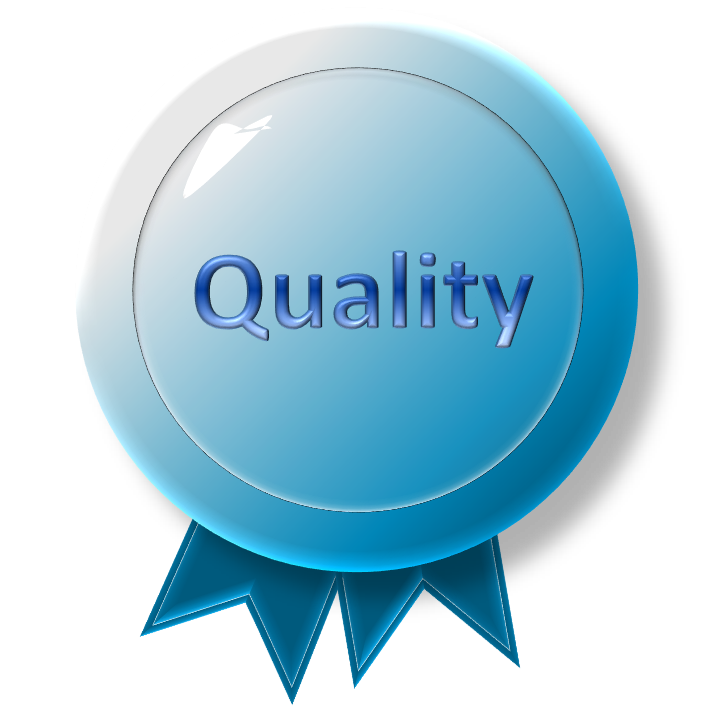 Best Quality
The best quality products perfomed or supplied by authentic local experts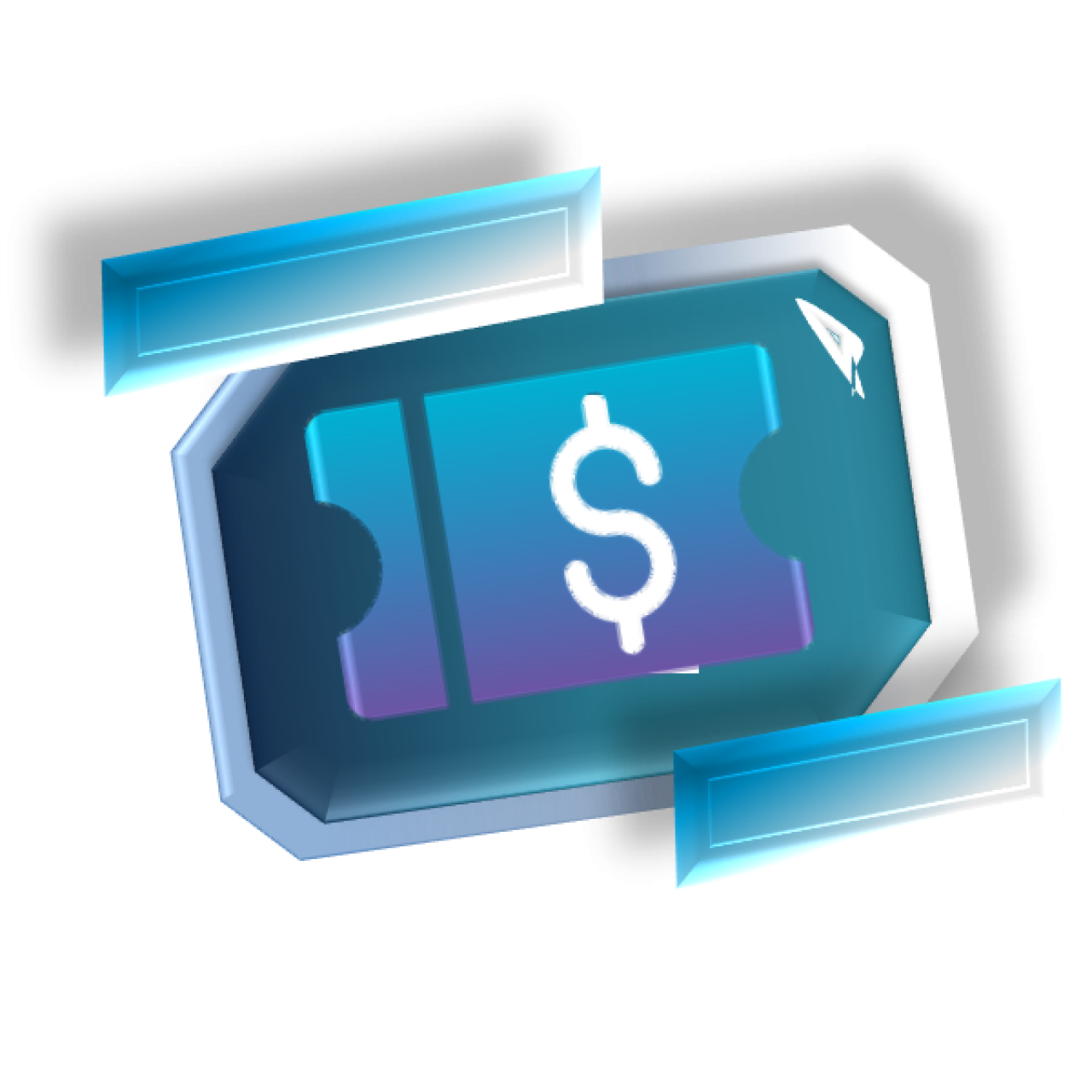 Best Offers
Discounts Granted with your Cupon Code on check-out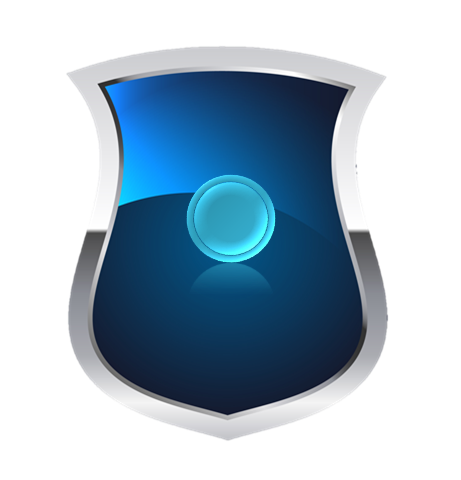 Secure Payments
Your Payments, purchase and information secured granted