A small group of local touristic experts. Who on regular basis help and assist visitors.
Some of us live now in Cancun and keep helping families, friends, ex-clients, and referrals in their traveling.
Looking to help even more people. We wanted to create a space to generate a greater connection and share that we have learned a lot along the way.
Here we are going to share with you some of what we have discovered—info that may show
what's best for you by exposing every side of the cube.
Every person we have helped has saved hundreds of dollars and time. But most important of all, even more, important than saving money and time is that they spend a wonderful vacation time.
We intent to help you: we hope you will be so much prepared to take none for granted. Including us.
Pily Marques
Travel Agent (for over 25 )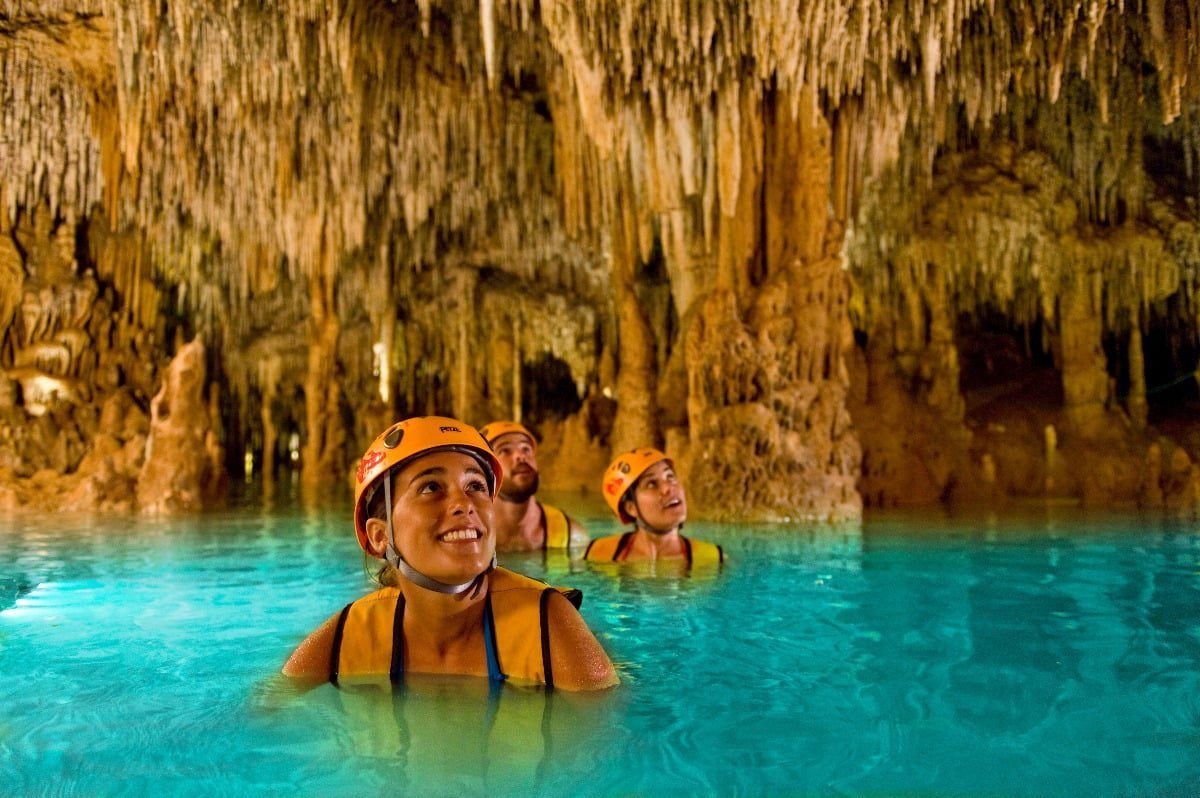 Eloisa Quintanilla
Travel Counselor (for over 32 )
Isabel
Travel Counselor (for over 21 years )
Packages and Cruises Sold
Memories of Great Family Moments